JINI FOR PROPERTY MANAGERS:

AI-Driven Content Creation

Jini is the AI solution you've been searching for to simplify daily operations, boost productivity, and enhance website content quality. Unlike ChatGPT, Jini is uniquely customized, using multiple machine-learning models to address property managers' challenges. With Jini, you can effortlessly create engaging property descriptions and tailor them for various OTAs. It can also transform existing content into more effective messaging.

Generating web content and blog posts is a breeze with Jini—just prompt the topic, and you'll have fresh content in seconds. Jini also empowers you to craft persuasive sales and marketing emails and efficiently manage guest reviews through an intuitive interface.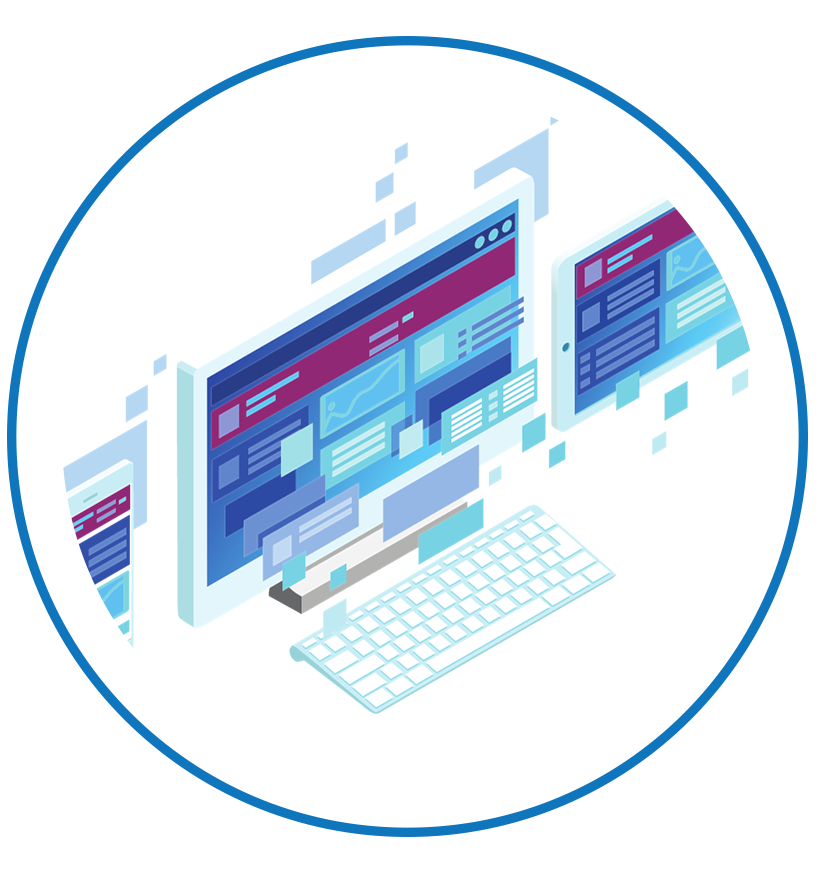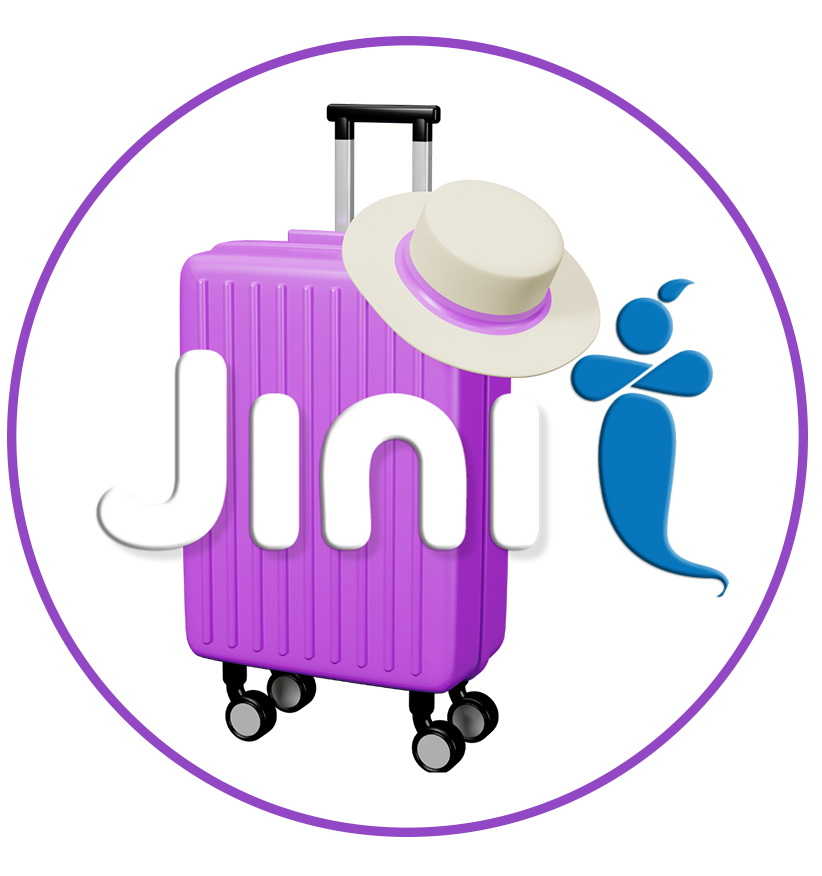 ASK JINI:

INTERACTIVE TRIP PLANNER
Supercharge your marketing and sales efforts, enhance website engagement, and drive repeat visits with Jini. We've harnessed AI's capabilities to create a potent travel planning tool, crafting itineraries based on party size, travel dates, interests, and more. Here's how Jini transforms your website:
Personalized Itineraries: Jini generates tailored itineraries with activity and restaurant links, considering travelers' interests and demographics for a unique experience.
Save and Share: Visitors can easily save and share their itineraries, email them to themselves, or return to your site for quick access.
Relevant Search Results: Jini seamlessly integrates gathered information into your search results, showcasing properties from your inventory that match travelers' needs and travel dates.
Focused Recommendations: Travelers are exclusively recommended properties from your portfolio, ensuring they stay within your offerings.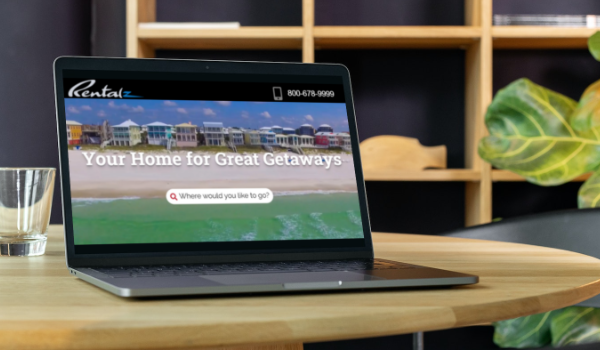 Rentalz:

Hyper-Local Booking Experience

Rentalz.com is not your average booking platform; we're a dynamic hub offering an ever-growing selection of vacation rentals in prime North American destinations. As new locations continuously join our platform, Rentalz becomes your gateway to unforgettable getaways.

What makes Rentalz.com unique is our innovative model. We bring together a network of hyper-local websites, brimming with listings from carefully chosen local property management companies. Here, professional vacation rental managers retain full control as the 'merchant of record,' and can directly communicate with prospective guests for a superior booking experience, free from large OTA intermediaries. Our localized Rentalz websites go further, offering valuable travel insights, dining recommendations, and activity suggestions. With Rentalz, it's all about connecting travelers with top-quality, professionally-managed rentals and authentic local experiences.
LET'S GET TO KNOW EACH OTHER
Schedule a Call
Find out how Jini by The Rentalz Company can help your property management company grow.