Vision, Integrity, Innovation & Partnership
Rentalz Leadership
The team behind Rentalz is global
We are in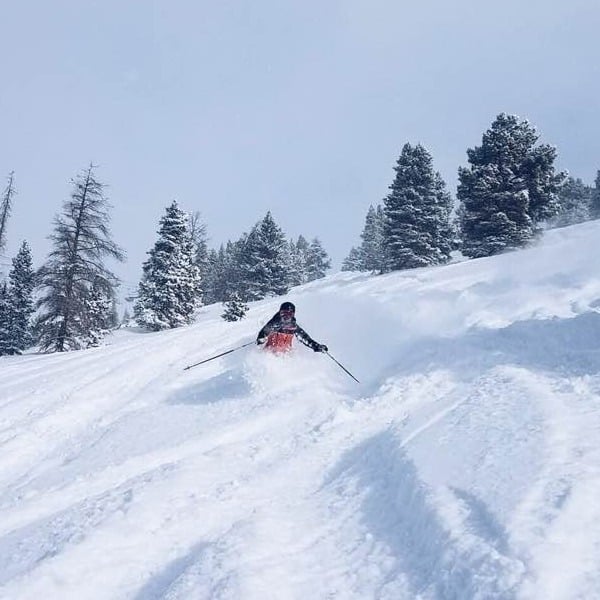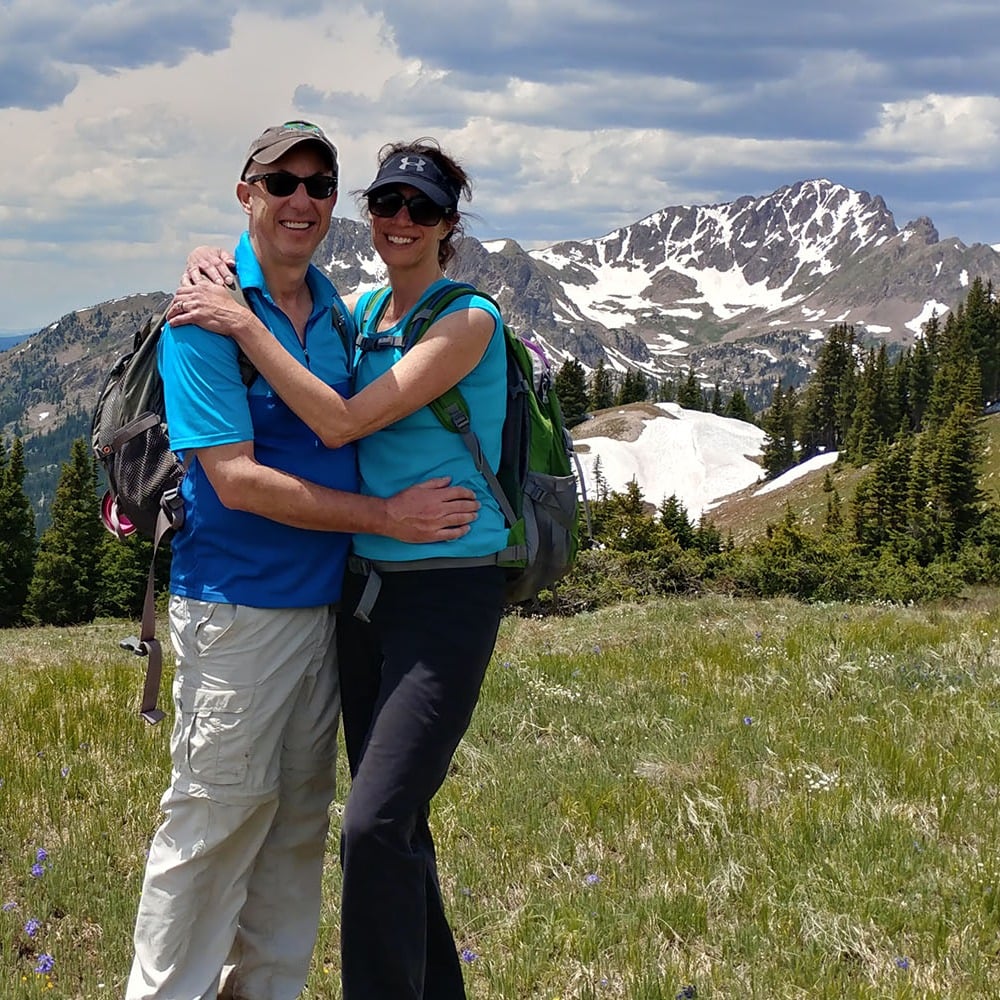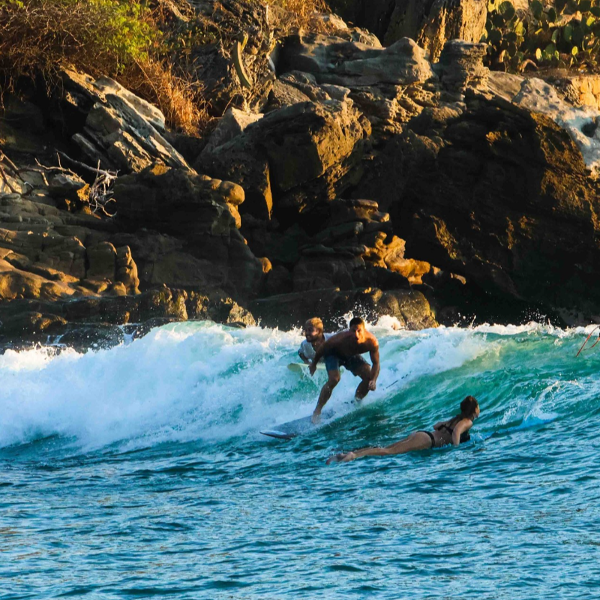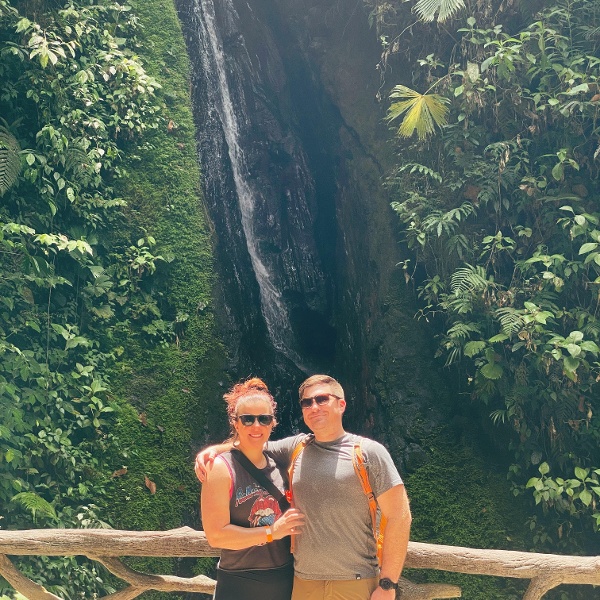 Larry had the vision for the company that is now Rentalz Holdings LLC, and he developed systems to create a new approach to generate rentals in resort communities. He created a solution where owners, guests, and the company could all benefit, resulting in a paradigm shift in property management and rental agency services.
Hoffer is a former cable television industry executive, serving various marketing posts at Starz Entertainment, United Artists Entertainment, Daniels & Associates and TViFusion. Hoffer also consulted with several companies in the direct marketing industry which led to him serving as the chief operating officer of Black Rock Golf LLC, a direct marketer of golf equipment. He guided the company from start-up to $25M in sales, and through the IPO.
Hoffer has a Bachelor degree in Business Administration and a graduate degree in Communications from Concordia University.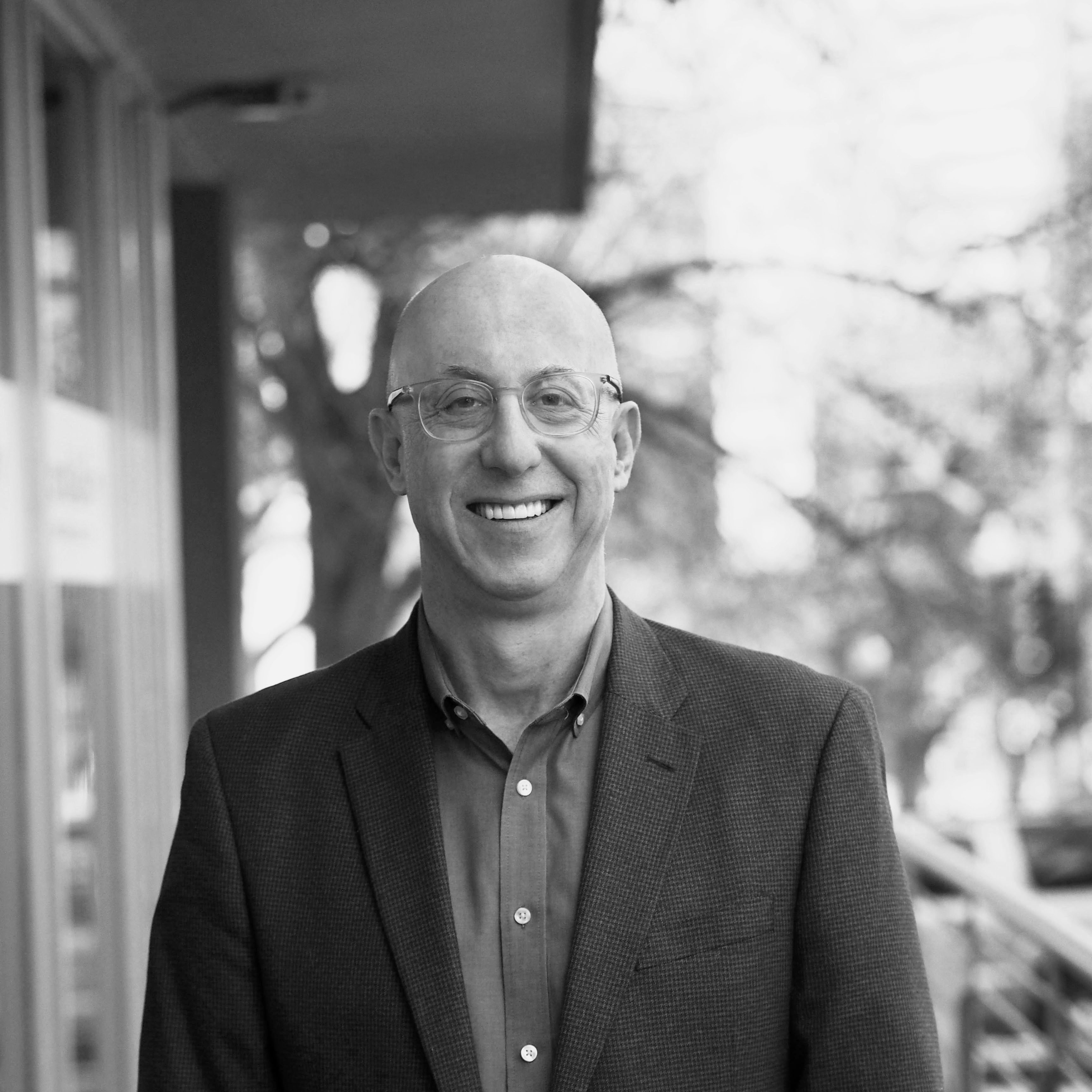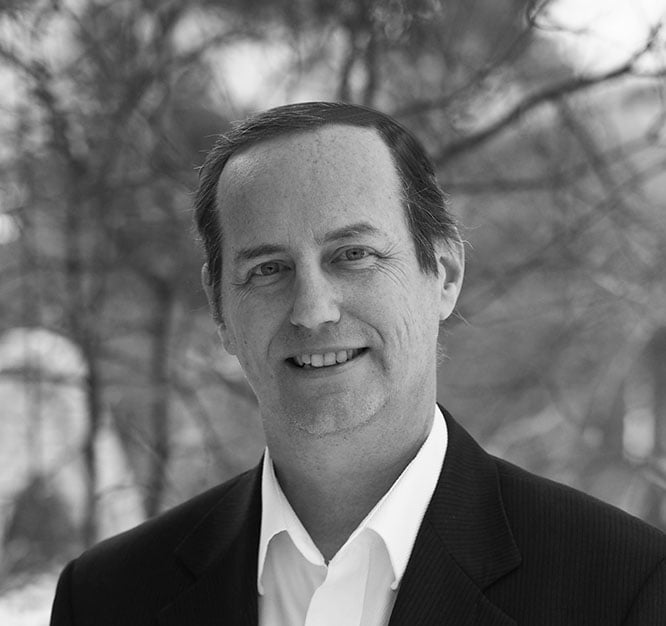 CTO/Co-Founder
Lev Lawrence


Developed the Groundbreaking Rentalz and RentalPoint Suite of Software
Lev is the chief architect of the impressive software systems that drive the Rentalz business model. Lawrence is a senior technology consultant and developer who has worked with top executives for over 20 years, ranging from startups to Fortune 500 companies. Lev did his internship with IBM while in graduate school. As an independent consultant to US West and MediaOne for many years, he was responsible for a number of innovations and is the inventor on various MediaOne patents. Lev was the acting CTO of TViFusion, a television content startup company.
Lev has been assisting the Resortia companies since their inception and has been instrumental in forging the expansion intorental listings. Lev received his Bachelor's degree in Cognitive Science from U.C. San Diego, and his Master's degree in Computer Science from the University of Colorado at Boulder. He holds a Graduate Business Certificate in Innovation and Entrepreneurship from Daniels College of Business.
Executive Vice President
Brett Parry


Former Chief Product Officer at Streamline VRS
Brett is a travel enthusiast that was drawn to the vacation rental industry in 2006. His initial entrance into the space came with a vacation rental software company called Streamline. For nearly 15 years Brett helped build the business from its first client to one of the most prominent vacation rental technologies in the world. Serving as Chief Marketing Officer and Chief Product Officer for Streamline, Brett is one of the most savvy strategists in the industry.
While Brett's business talents are wide-ranging in nature, his strongest trait, quite possibly, is connection. Connection with people, connection with the industry, and connection with the world. His relentless focus on the human experience elevates The Rentalz Company across the board, and fuels his leadership in branding, customer experience, and business development.
With vast experience in rapidly growing a technology company, one of Brett's primary focuses as Executive VP is maintaining balance throughout the organization, encouraging tactical and sustainable growth for decades to come.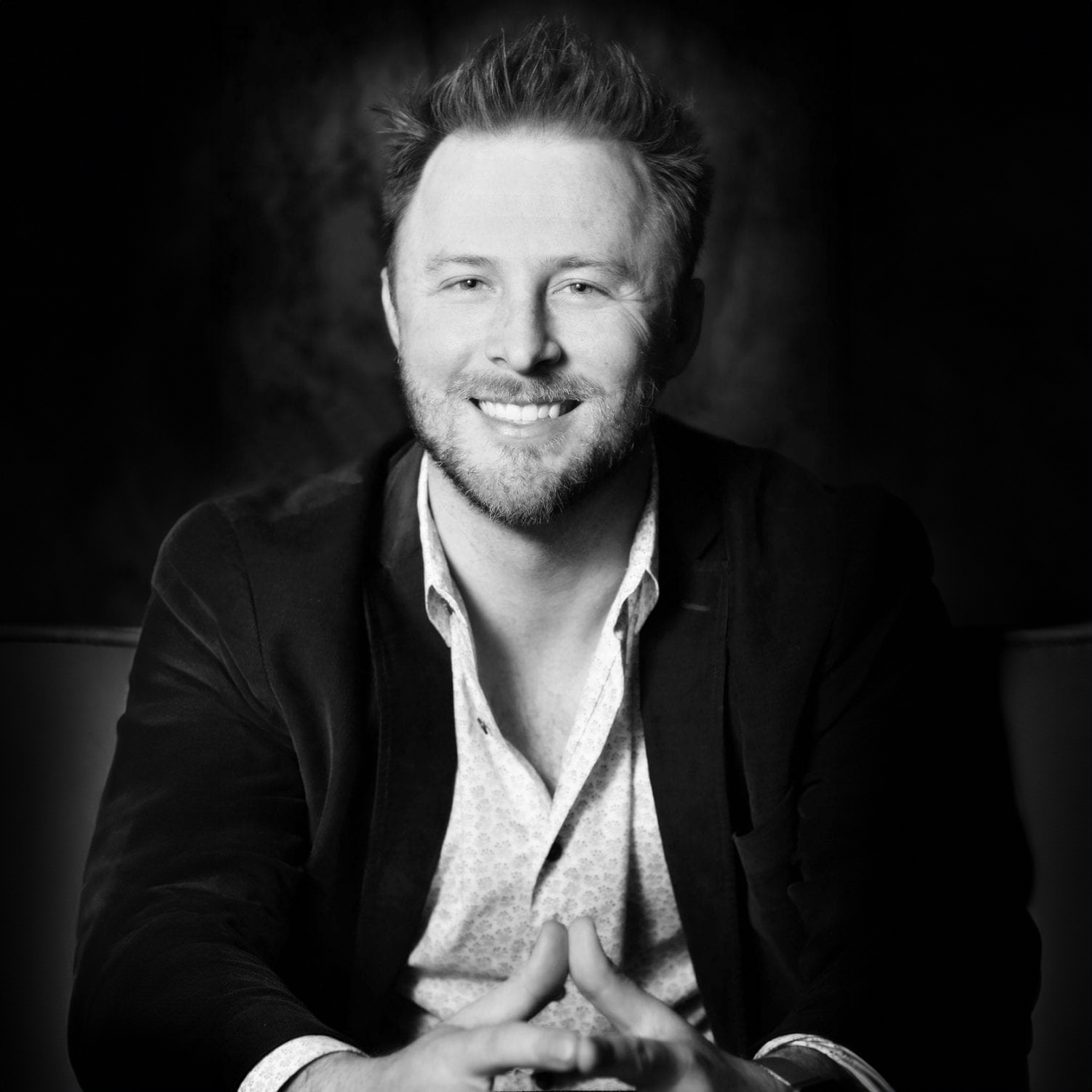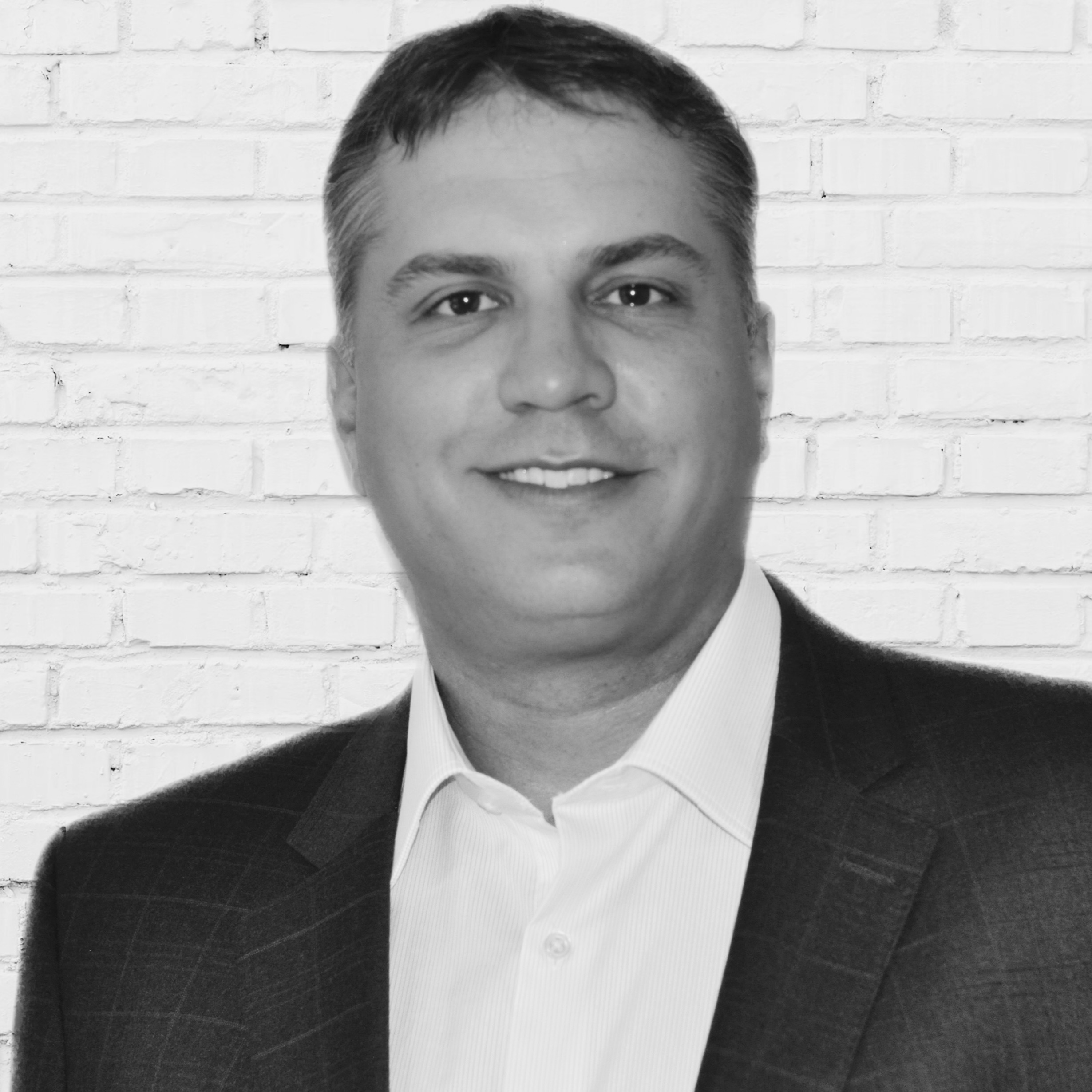 Executive VP of Business Development
Kerry Marisa

Philadelphia, Pennsylvania

Held senior executive roles at Barclays, American Express and Accenture
Kerry became involved with Rentalz in 2022 to manage and deliver aggressive B2B growth of our core travel products; selling directly, managing the sales team, and developing a repeatable sales process and growth strategy.
Kerry is a former Sr Vice President of Technology and Consulting at several global financial service companies, including American Express, Barclay's Bank, and Accenture. After 20+ years of learning, growing, and excelling with these global behemoths, Kerry shifted gears to join the ranks of small company startups.
Kerry was the third employee of Safely.com. Safely is a Travel Industries leading Insurtech company. He started as the sole salesperson and built out the entire direct sales program and team while personally delivering clients. He played critical roles in all aspects of product development, pricing, and strategy. He grew the company from $200,000 in revenue to $14,000,000 in annual revenue, and 30 property manager customers to ~400 customers. This enabled a $12,000,000 investment round on a $40,000,000 valuation. The company reached 30 employees and he left after this funding round to do this again and more for Rentalz. Kerry is recognized as a trusted advisor and has extensive networks in VRMA and the broader vacation rental industry.
Kerry received his Bachelor's degree in Economics and Accounting from Marietta College and his MBA from New York University Stern School of Business.
Director of Marketing
Jessica Milloy


Spearheaded the Branding and Launch of Rentalz's Software Products
Jessica is a seasoned marketing professional with a strong focus on brand development and strategic campaign management. Currently serving as the Director of Marketing at Rentalz, Jessica spearheads the marketing efforts for various brands under Rentalz, including Rentalz.com, Deluxuri, and RentButton.
Jessica has played a pivotal role in establishing the identity and positioning of Rentalz and its affiliated brands. She has successfully handled the branding initiatives for all of Rentalz's products and has been particularly instrumental in driving marketing campaigns for OwnerPoint clients, a comprehensive property and owner data solution.
At Rentalz, Jessica assumes responsibility for planning, managing, and executing comprehensive marketing strategies across multiple brands. Her proficiency in HubSpot enables her to oversee email marketing for numerous brands and curating engaging content. She also manages a team of content creators, ensuring high-quality deliverables.
Having graduated from the University of Southern California, Jessica's passion for travel and storytelling has been a driving force throughout her career.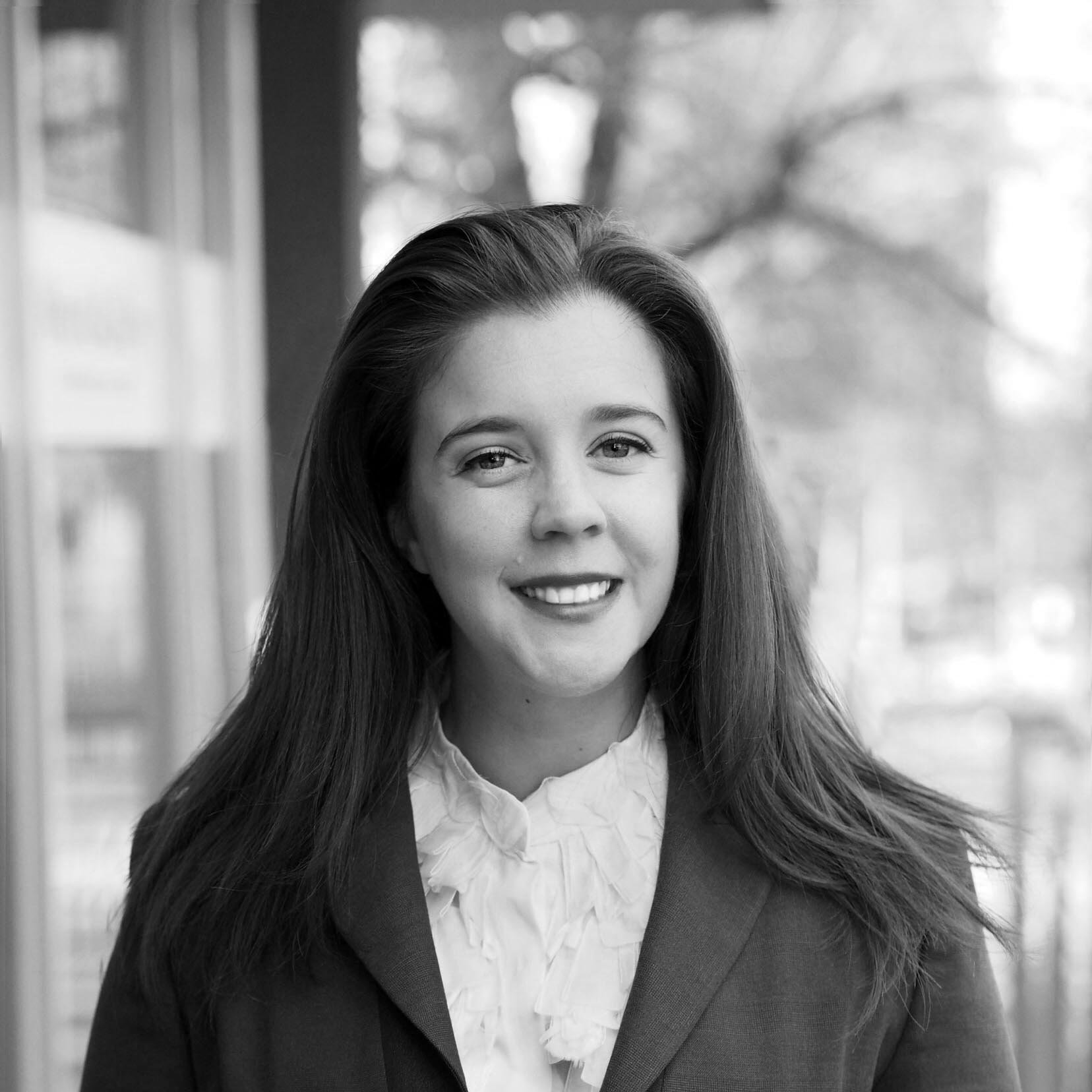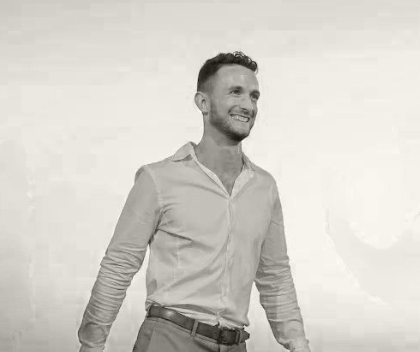 Director of Operations
Noam Hannoun


Honors Graduate and All-American Volleyball Player
Noam Hannoun is an accomplished professional hailing from Israel, excelling in both sports and business. As a former professional volleyball player and member of the Israeli national team, Noam's drive for excellence has been evident throughout his career.
Noam's journey began at Quincy University in Illinois, where he earned summa cum laude honors and a perfect 4.0 GPA. Not only did he excel academically, but he also made a mark on the volleyball court, earning All-American recognition. Noam also pursued an MBA at Quincy University. Starting as a Business Partnership Associate at Rentalz, he quickly advanced to the position of Partner Relations Manager.
Today, as the Director of Operations at Rentalz, Noam oversees diverse areas, including SaaS products operations, billing, customer success, marketing, and process management. His expertise extends to product design and improvement, highlighting his ability to make strategic contributions.


Former EVP of Marketing for Starz Entertainment
Jerry became involved with Rentalz at the outset when he provided some of the start-up capital, and has served in an advisory capacity since the founding of the company.
Maglio is the former Executive Vice President of Marketing for Starz Entertainment LLC, a $1 Billion subsidiary of Liberty Media. He formerly headed Maglio & Associates, Inc., a Denver-based consulting firm. Mr. Maglio served as the top ranking marketing executive at three major cable television companies – American Television & Communications, Daniels & Associates, and United Artists Cable. He was the founding President of Rainbow Programming Services Company, originally a partnership between Daniels & Associates, Cablevision Systems, and Cox Communications. Rainbow successfully launched the Bravo network, American Movie Classics (now AMC), and the Playboy Channel. Mr. Maglio has been the recipient of many awards in the cable television industry, and has served as President and multi-term Board Member of CTAM, the industry's marketing association, and the board of the Cable Television Advertising Bureau (CAB).
Jerry received his Bachelor's degree in Economics from the University of Notre Dame and his MBA from Columbia University.